MAXIMIZE PROFITABILITY AND STREAMLINE YOUR BUSINESS.
What We Do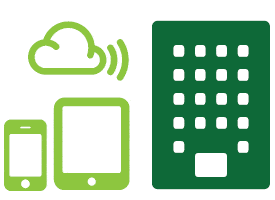 Field Service Automation
who we help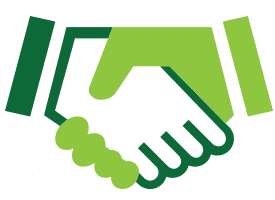 Enterprise & Small Business

resources
FAQ and Pricing

about us
Our Team
See YOUR field data in real time!
We'll help streamline your mobile form strategies with these tools:
Integration: Seamlessly connect with your existing applications.
Analytics: Make intelligent decisions from your form data.
Workflow: Route your forms for approval according to your business rules.
At the core of the Field2Base platform is Mobile Forms™ an intuitive digital forms platform that takes the guess work out of sending data in today's complex mobile environment. It allows companies to digitize paper work order forms and go paperless in a matter of days. 
Increase quality and delivery to simplify your entire operation.
Enter To Win Now!
Submit your email address below to enter to Win an iPad Pro (w/ Wifi) preinstalled with our amazing software!
Case Study: KHAFRA
"Moving away from paper has been a game changer. Our technicians can deliver data electronically in real time, not at the end of a shift." - Ike Moss, GM

Learn how Field2Base has helped KHAFRA Operation Services, an engineering, consulting and services firm based out of Georgia, simplify their overall operations and gain instant competitive edges for their business.
We are proud to be associated with...